Make a BIG impact with BIG applique!
Learn how to enlarge an ordinary applique pattern to make it giant size. (Students will need access to a copy shop - Kinko's/FedEx, Staples, etc. - to print their giant patterns.)
I'll take you step by step through all my favorite supplies and the special techniques I use for oversized applique with fusible adhesive. It's fun! And easier than you think! BIG applique is FAST - so many of these projects can be made in a day!
Make four fun projects. . .
A framed applique "poster"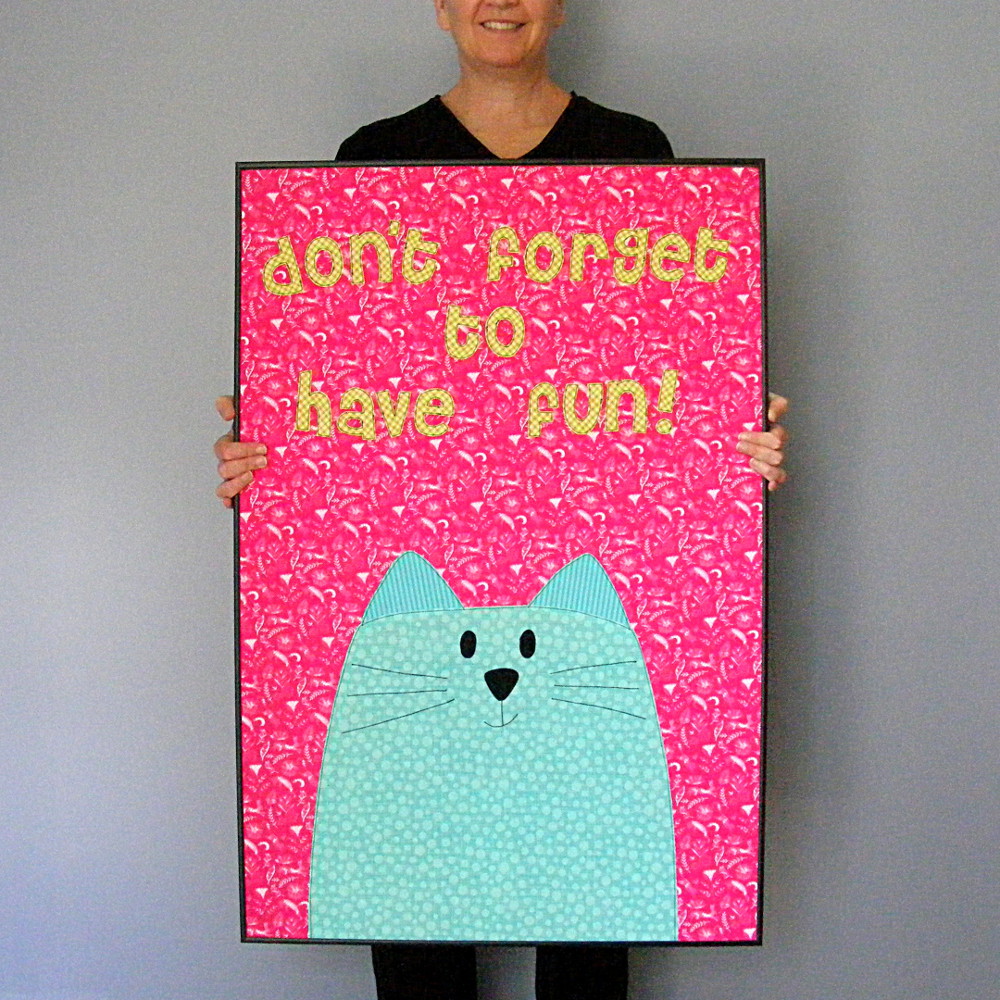 A giant floor pillow.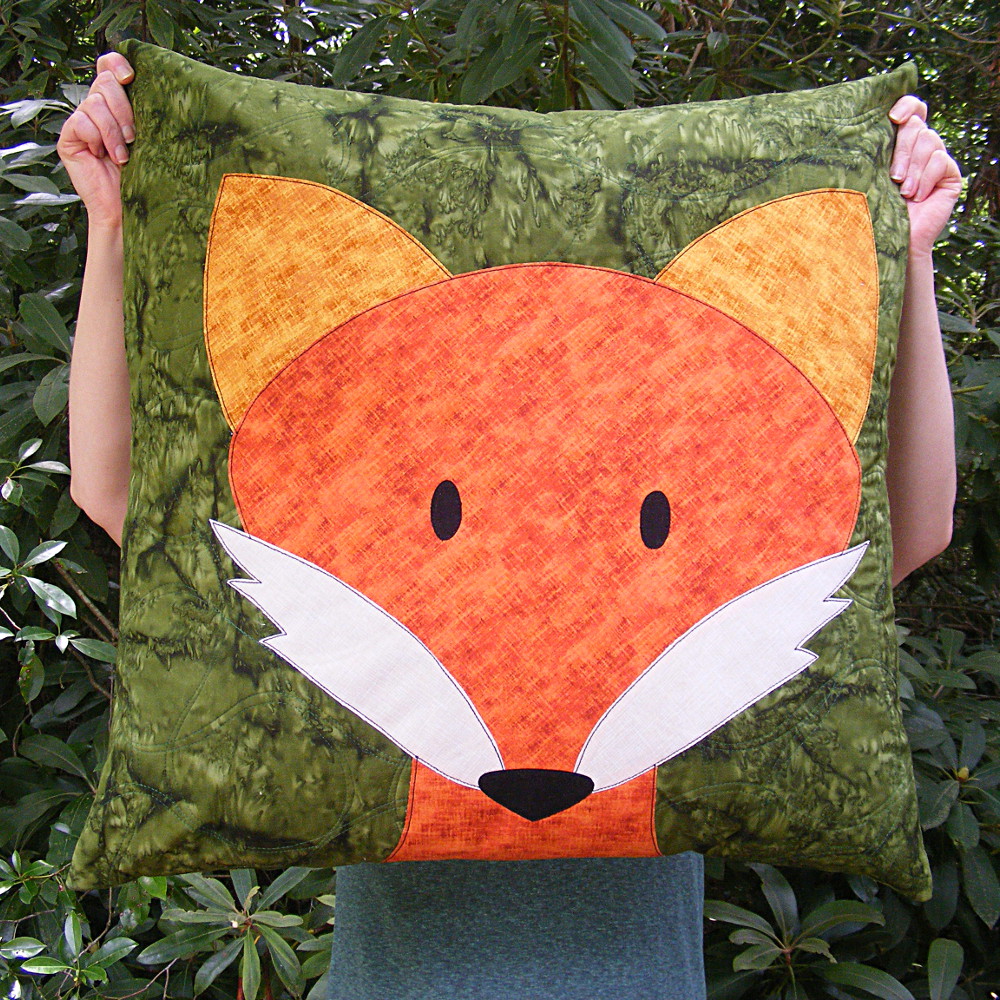 A simple baby quilt.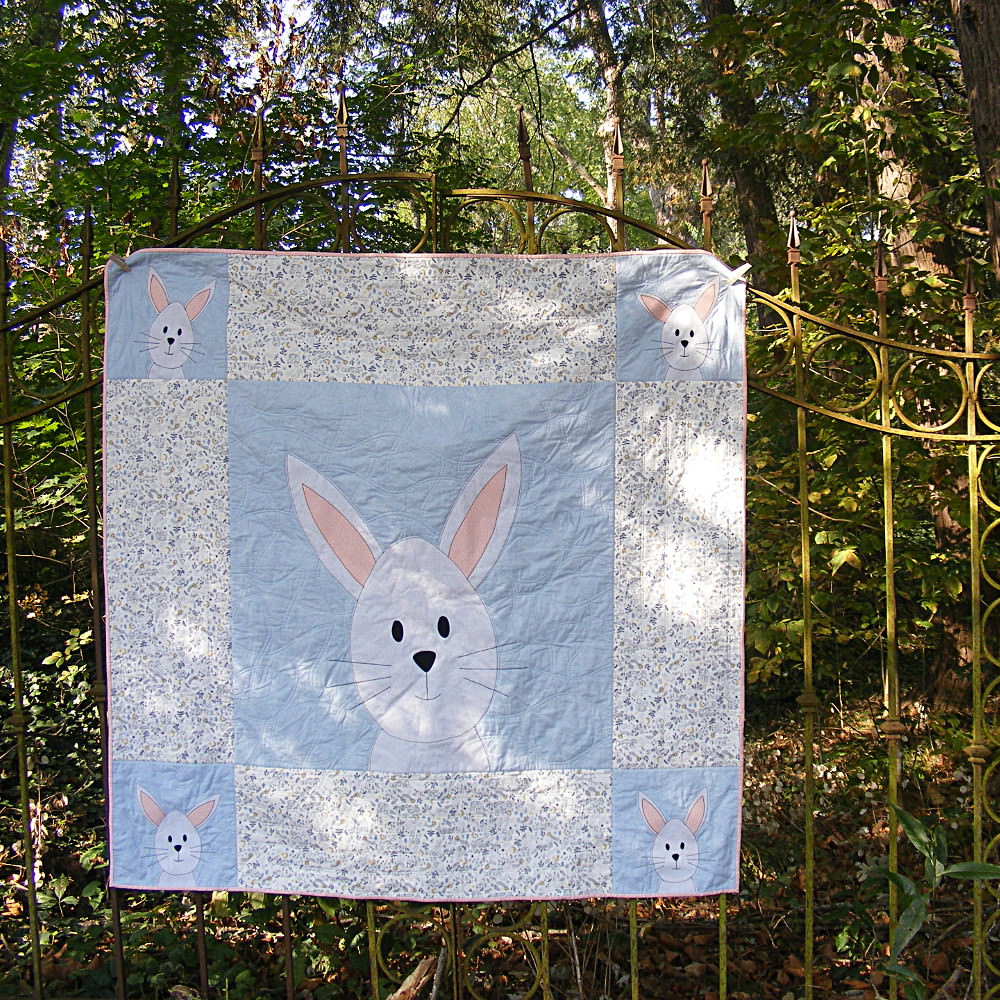 A huge portrait couch quilt.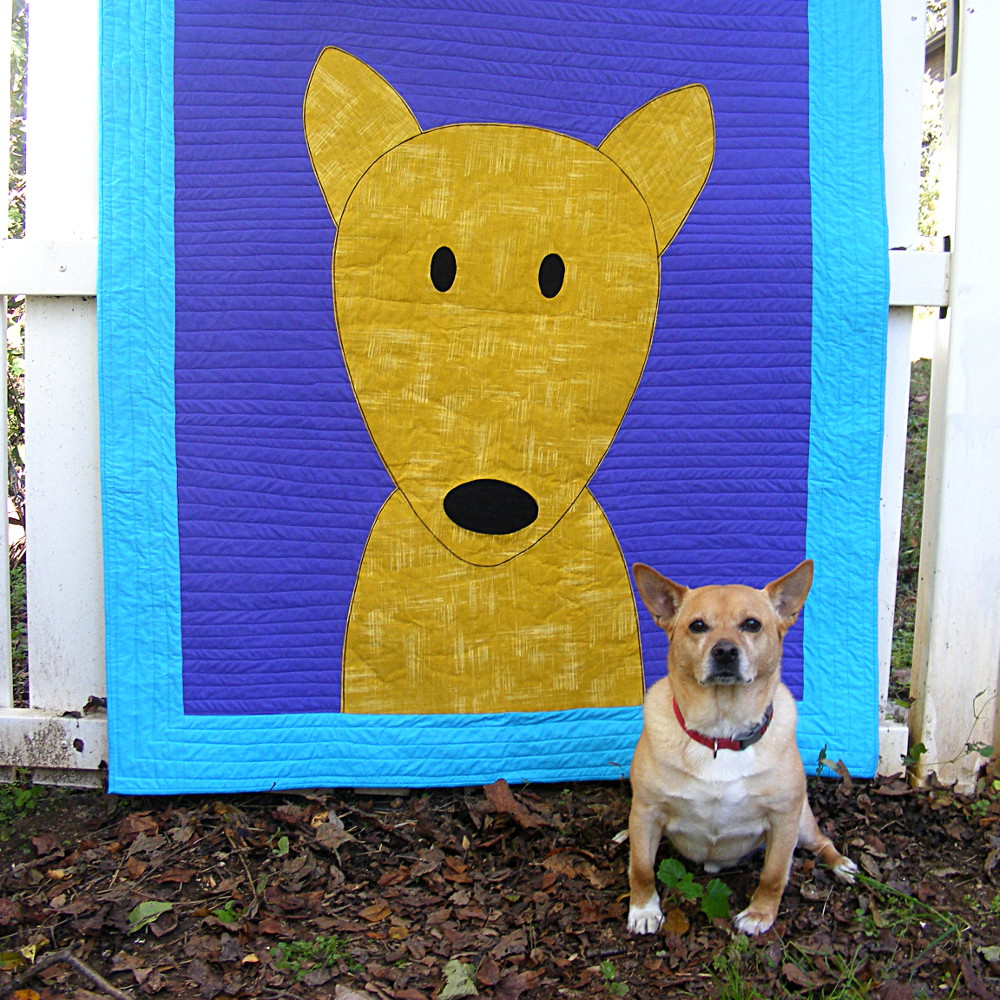 By the end of the class you'll be able to adapt any applique design to any size you like - and add huge fun to all your favorite patterns. :-)